Cameras and viewfinders from all over the world: English, French, German and Spanish ones... From the first daguerreotypes, wet collodion, plates and films, and even some more modern digital cameras. We also have unique handmade pieces from lovers of stereoscopic photography.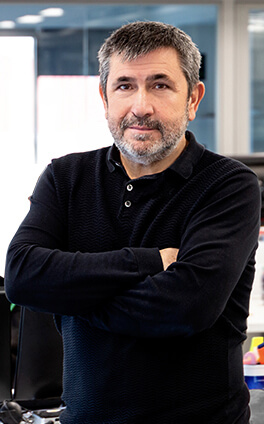 Collection of antique cameras
Welcome to the Foticos Museum website. This museum is made up of a private collection of antique cameras, along with other products related to the world of photography and printing. The collection contains more than 5,000 products of all kinds, although cameras are the heart of the collection.
There are stereo, underwater, instant, digital, box and bellows, spy, reflex, compact, panoramic, etc. All kinds of brands, such as Canon, Kodak, Agfa, Voigtlander, Werlisa, Leica, Certex, and dozens of other brands and models. As well as various accessories (binoculars, stereoscopics, objectives, lenses, etc). Projectors and scopes of all types and decades.
And even more curious and original products, such as optical games and toys from the beginning of the 20th century, and a wide variety of merchandising products from all periods, all related to photography brands.
We invite you to discover our online catalogue with all our cameras and photographic accessories, as well as to contact us in case you are interested in more information about any of our products, as well as possible requests for buying and selling antique photographic cameras.